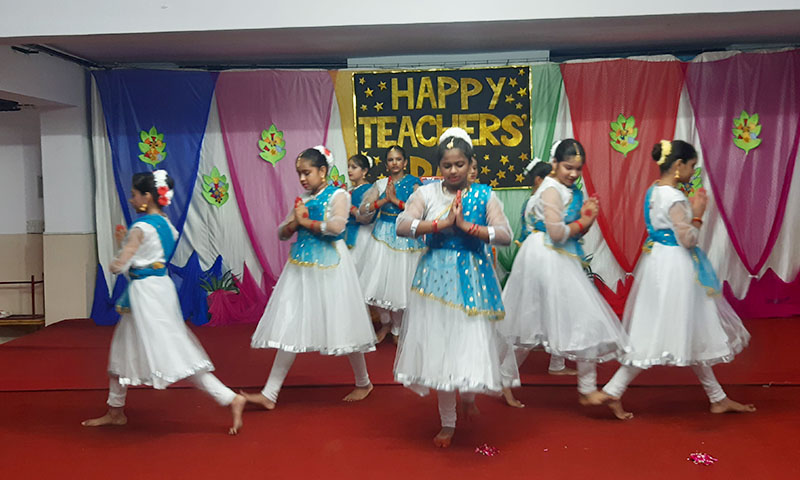 Rules & Regulations
Students with full attendance are awarded each year on Graduation Day.

Leaves are sanctioned by the Principal.

No leaves can be had when an exam is scheduled.

If a child is absent without sanctioning leaves for more than two weeks, name is stuck off the rolls and readmission will be done after clearing of dues and paying a fine of Rs. 10,000/-.

Fee defaulters of each trimester, will not be allowed to attend classes at the end of the third month. They will not be issued admit cards for Quarterly, Half - Yealry and / or Annual Exams and will not be admitted to give exams.

However, parents, in emergency, can approach the Principal and apply for late clearance of dues for valid reasons. Such children will be admitted for exams but the results will be withheld until dues are cleared.

Timely payment of fees is essential for regular disbursement of salary and construction projects in the school.